Finding out a hot guy likes you...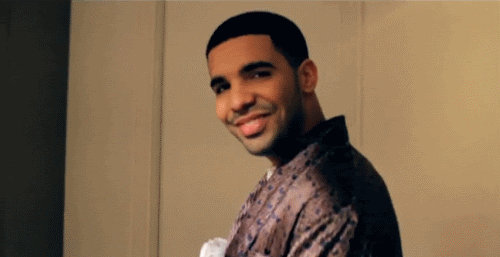 He asks you out on a date...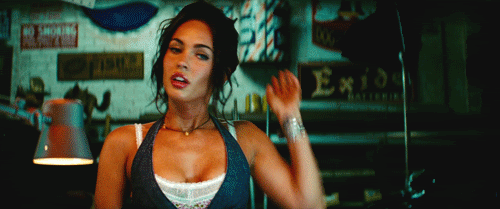 The next day you realize he's a douche when he spreads some nasty rumours about you...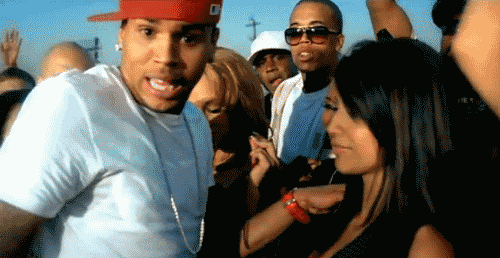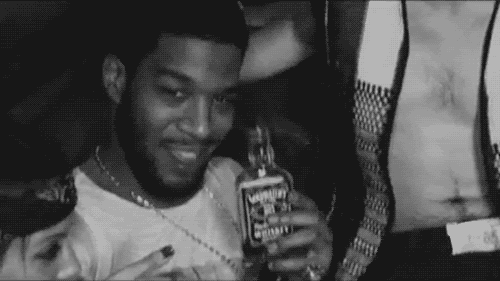 When everyone starts gossiping about you...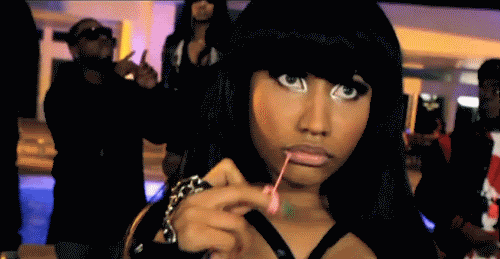 Your left with no better option than to confront him...with your whole crew of friends.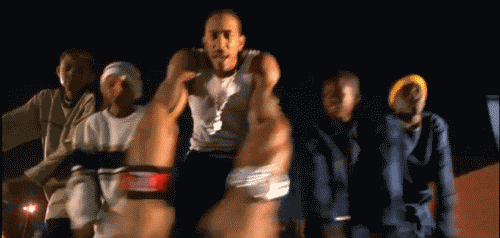 Fortunately, his ex-girlfriend surprises him before you do...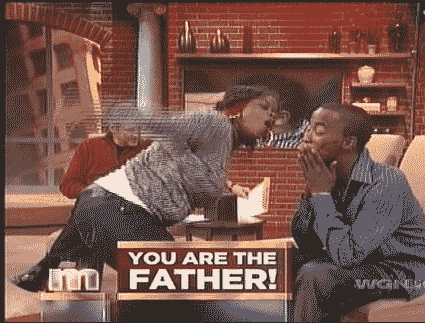 Everyone's reaction is...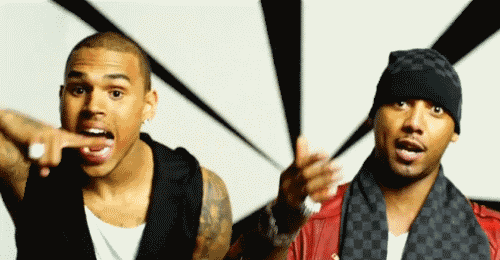 but you on the other hand...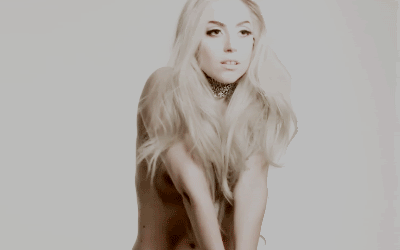 and that's KARMA!!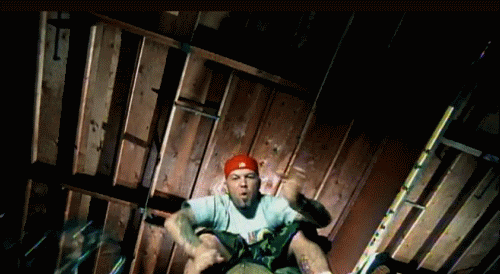 Please Note: This is complete randomness off of the top of my head. This is not based on a true story or meant to be taken seriously.