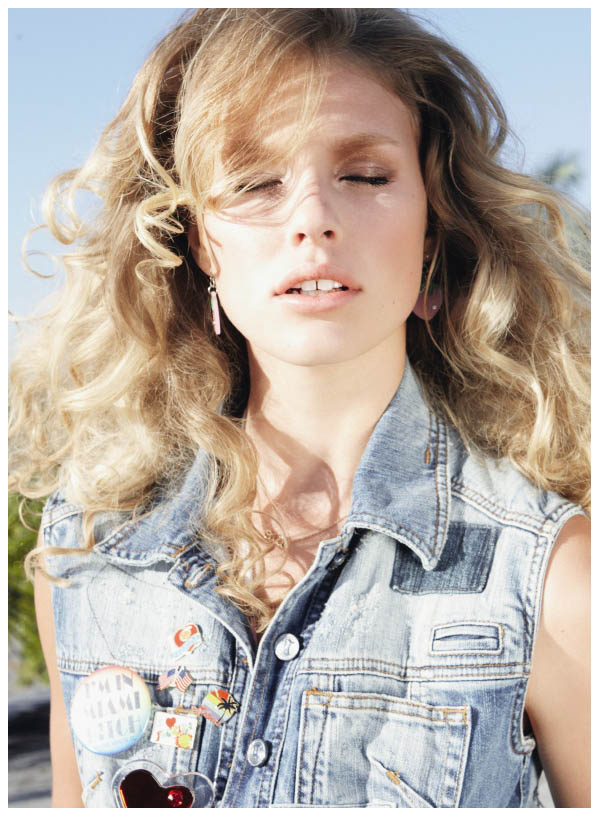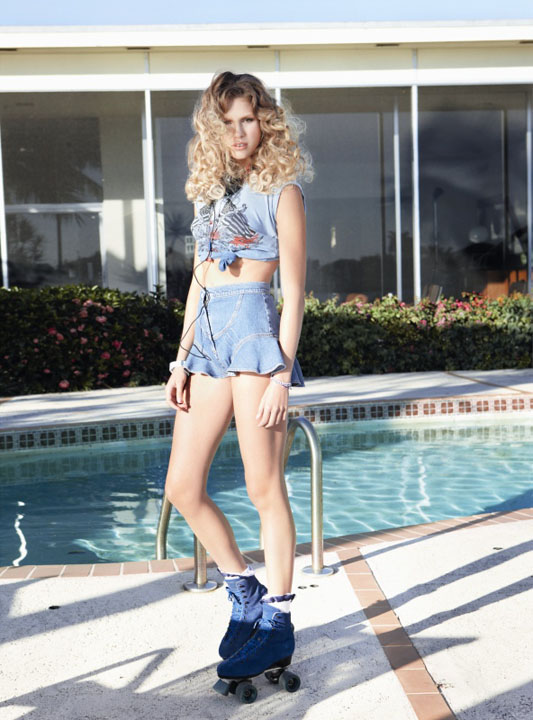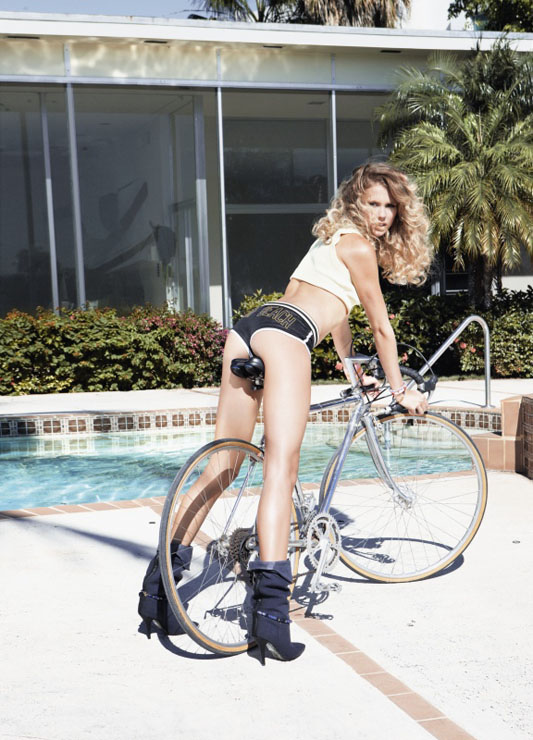 Keke Lindgard by Johan Sandberg for Marie Claire Italia May 2011
Its hard to imagine that spring is nearly over when Canada is still being plagued with mucky rain and blah weather (I got caught in the rain yesterday in short shorts...but thats another story).
Keke in this editorial has me in the mood for summer. Looking at this editorial i can nearly feel the heat and the slight breeze through her hair. I'm not really into the literal 70s trend. I'm more of a 80s or 90s baby but her looks styled by Monika Kropfitsch look like a lot of

Blonde, Sexy, and a pool full of fun...what's not to love ?
Click for a couple more photos that i like from the editorial